AutoMate Products, by category
Complete Electrophysiology Rig
and individual parts.
Increase reproducibility with
fewer hours in the lab.
Precise control for whole or
single-cell superfusion.
Accurate temperature control,
rapid reagent switching.
Perfuse microliter volumes
of precious solutions.
Oocyte and Petri chambers for
fast solution exchange.
We've built a great fixation system
so you don't have to.
Multi-electrode array probes,
amplifiers and software.
Submerged and interface
chambers and accessories.
Manual and motorized stability
with full features.
World-famous pullers and
bevelers from one source.
Fast wavelength switching,
filter wheels and shutters.
Industry-standard amps,
acquisition and pClamp.
Precision vibration isolation
systems for stability.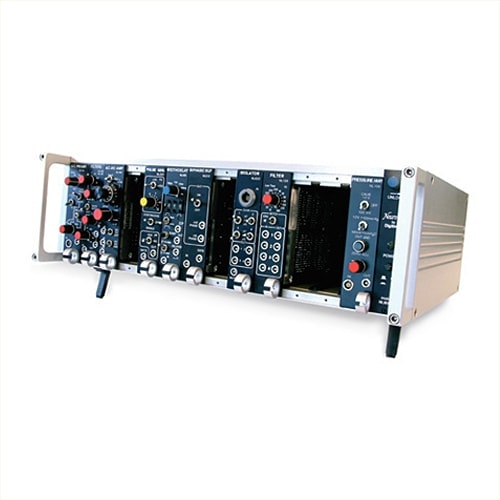 Modular amplifiers & stimulators
for electrophysiology.
Manual and motorized with
precision mechanicals.
Plastic and glass slides as well as
functionalized 96-well plates.
Made for oocyte, cell patch
and two-electrode voltage.