FCS3 Microscope Stage Adapter Identification
The FCS3 Starter set requires a stage adapter for precise positioning. Due to the diversity of microscope stages, a stage adapter cannot be included with the FCS3 starter kit. Select a stage adapter for your scope from the images below. When ordering please indicate the brand of microscope and the manufacturer's stage identification number with the description and the corresponding Bioptechs part number.
Custom designs are available upon special order.
If you are unsure what stage adapter you need, reference drawings with overall dimensions are available where noted (below).
FCS3 Universal Upright Stage Adapter for Olympus and Nikon Scopes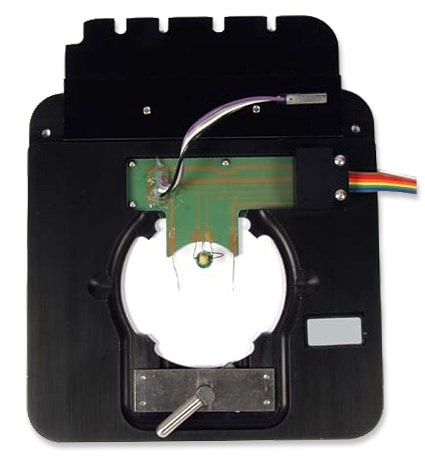 FCS3 Universal Upright Stage Adapter for Zeiss Scopes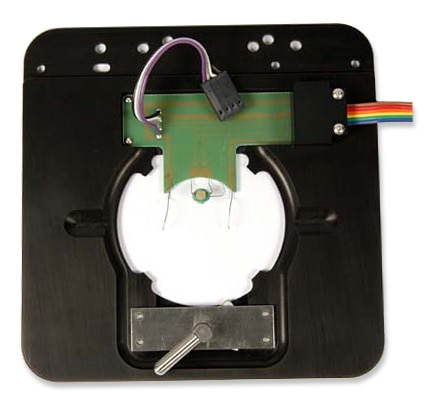 FCS3 Zeiss A Stage Adapter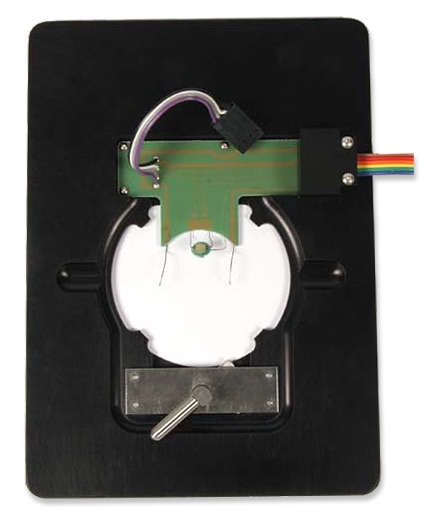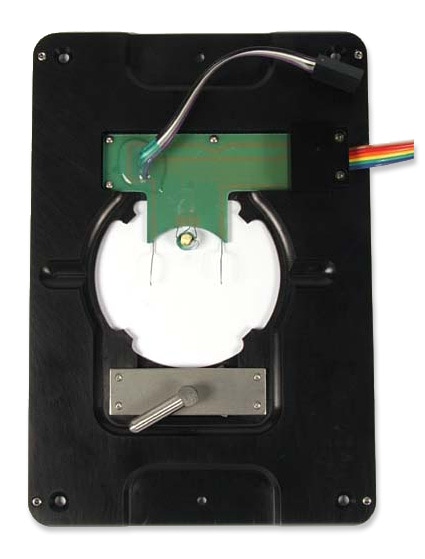 Additional Resources
If you are using immersion objectives on mammalian specimens, you will need an Objective Heater!
Click here for a FCS3 assembly and demonstration video
Click here to download a PDF of FCS3 user instruction
Click here to download a PDF about typical FCS3 Perfusion Configuration For Induced Change Biology