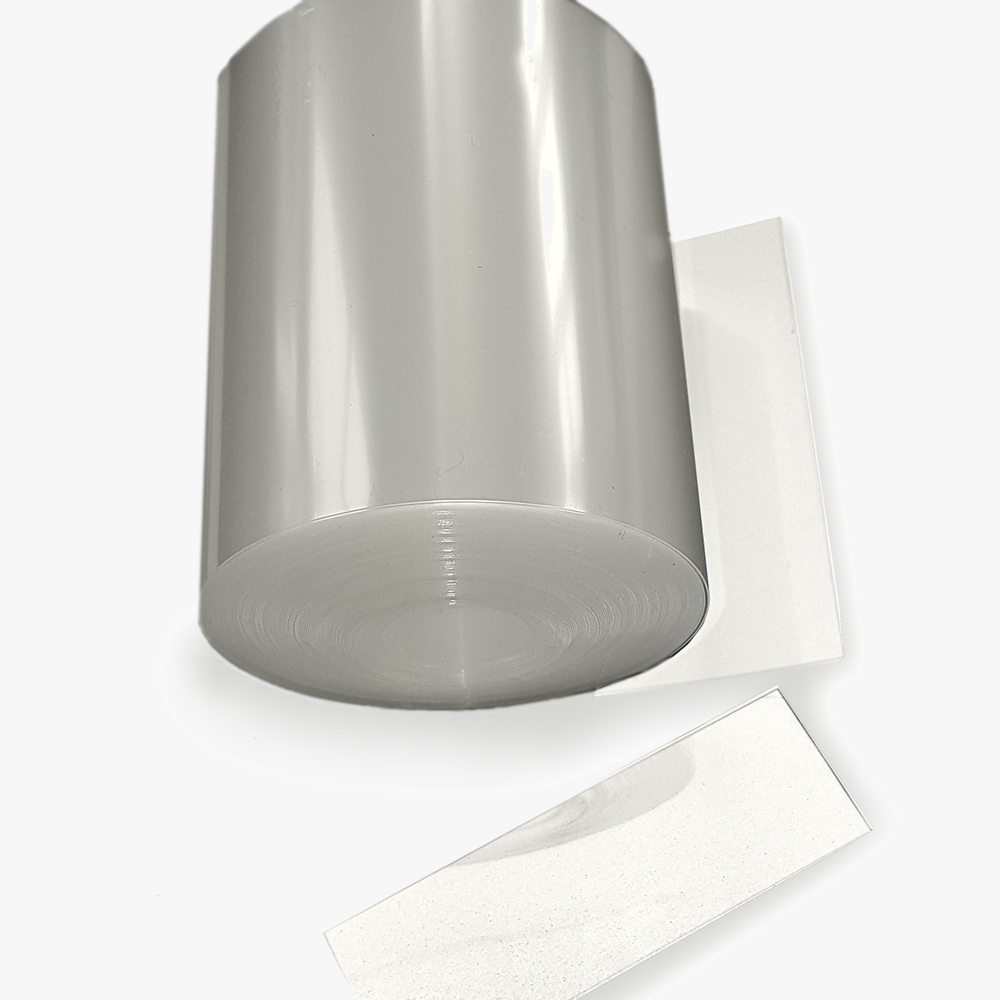 Pre-scored sheets for cartridges & microfluidics
Functionalized Cyclo Olefin Polymer (COP) films with low autofluorescence that can be easily cut into suitable formats post printing. COP is characterized by a low autofluorescence. The finished film-chip can be easily integrated into cartridges or microfluidic devices.
COP-films with the following matrices are available:
3D-Epoxy
3D-Amino
3D-Aldehyde
3D-Carboxy
3D-NHS
The sheets are available in slide format (75 mm x 25 mm) as well as larger sheets (75 mm x 110 mm). Customized pre-scored sheets are available upon request.

Customized Surfaces
We can also functionalize microplates, slides, beads and other substrates with our surfaces.  If you require a special surface for binding of your biomolecules that is not listed in the products table contact us.