StageHands™ Magnetic Tool Holders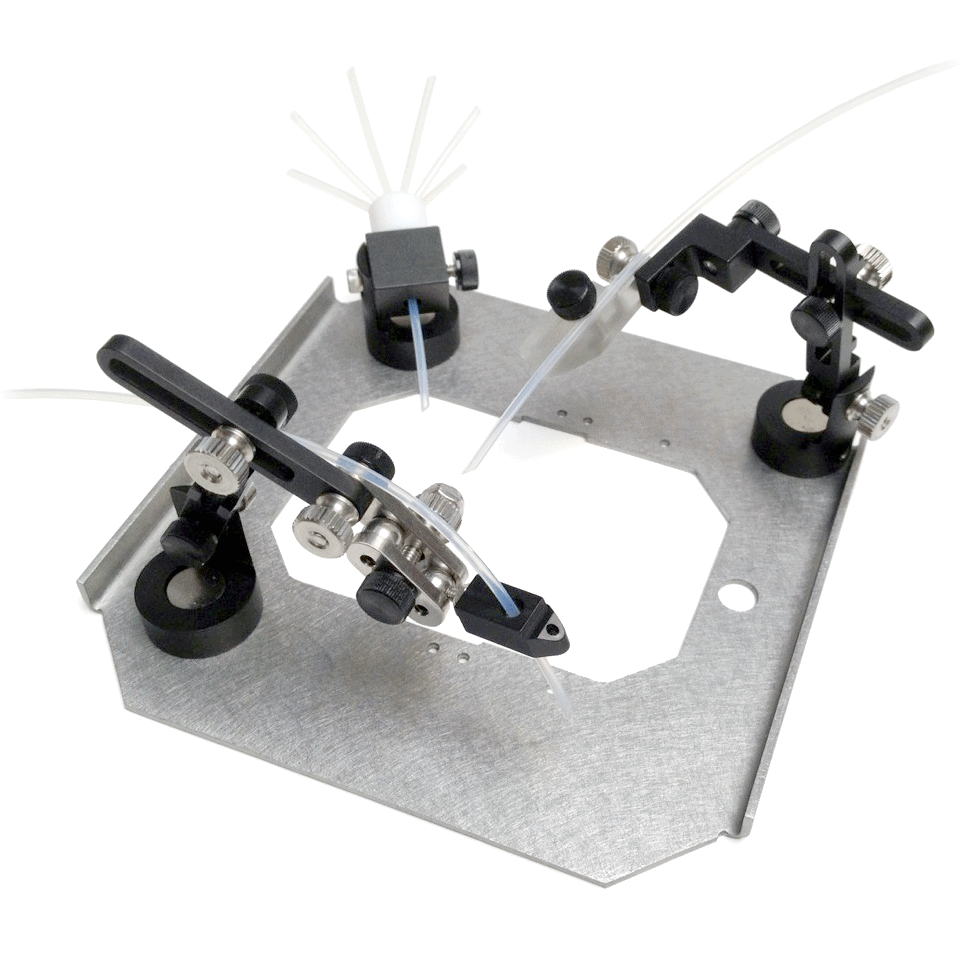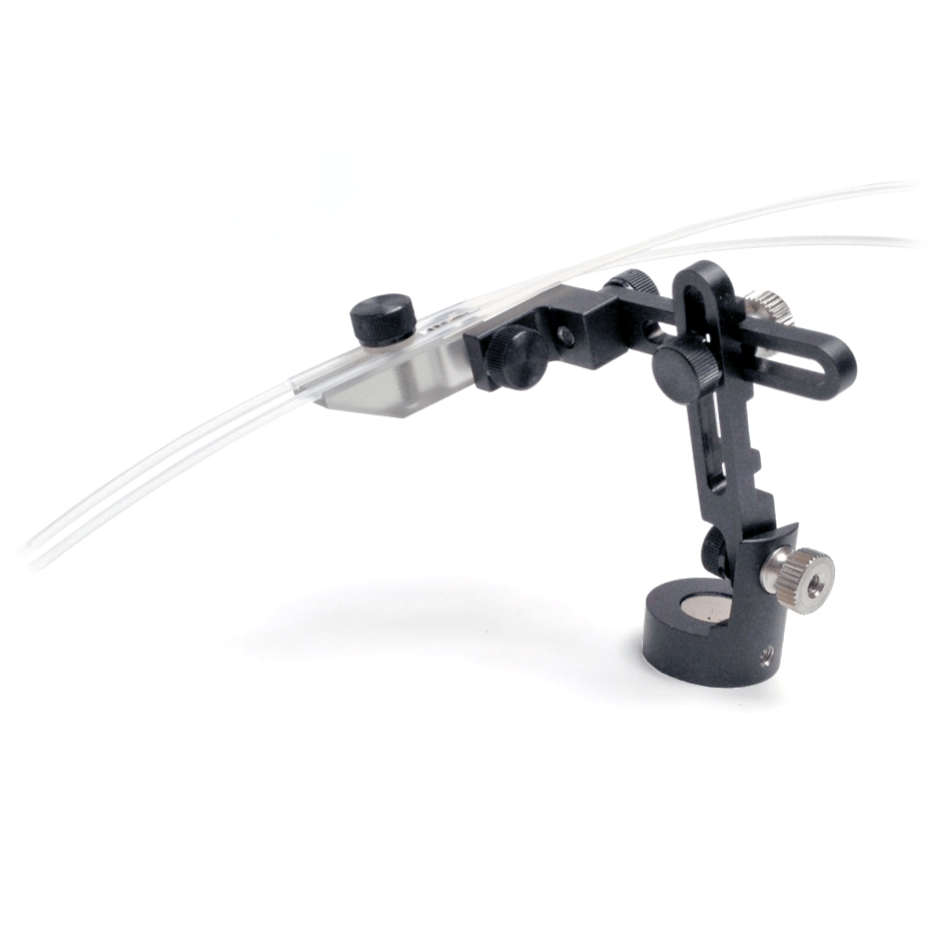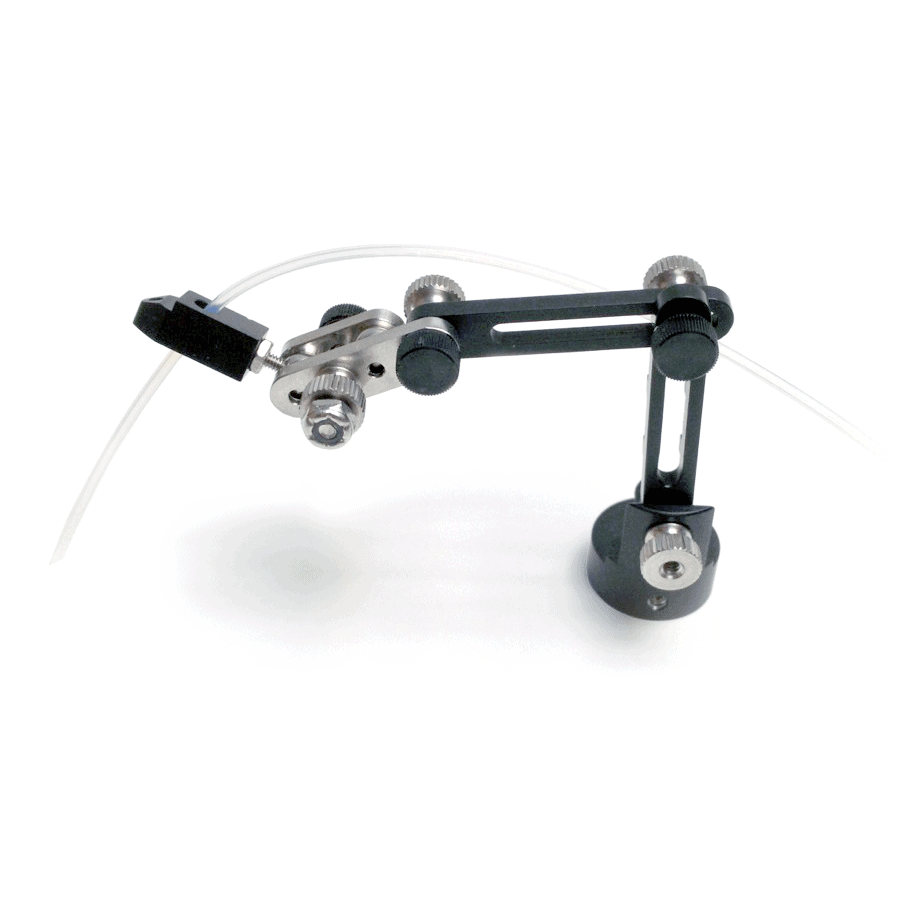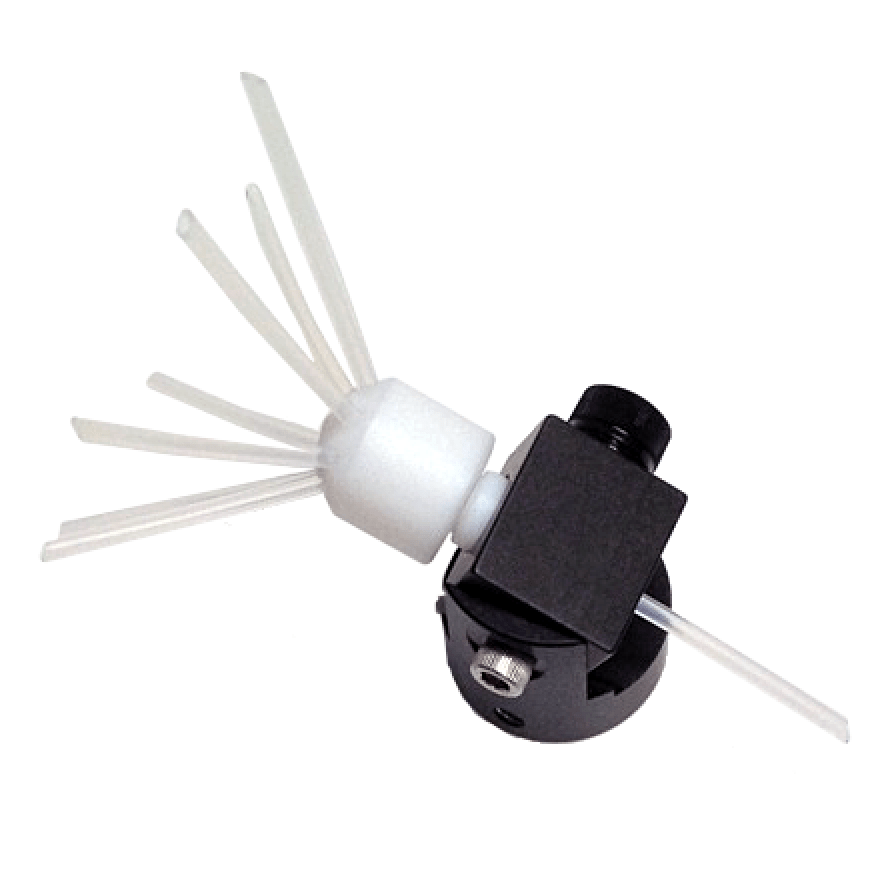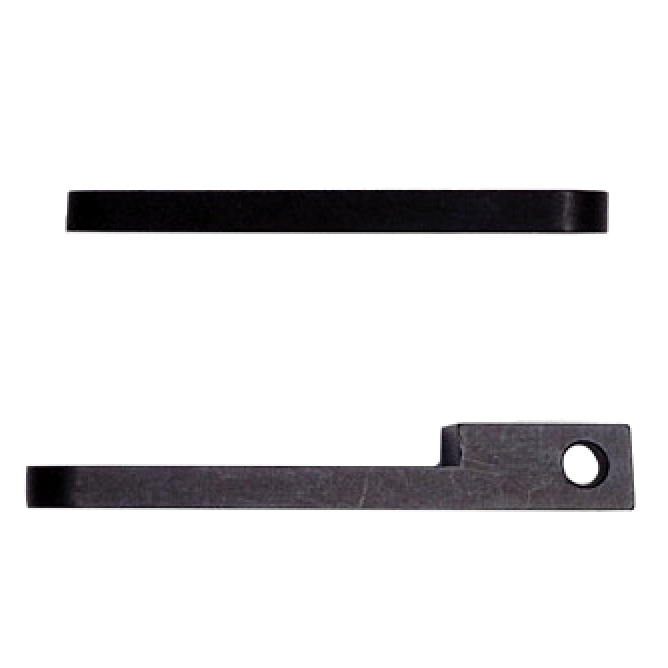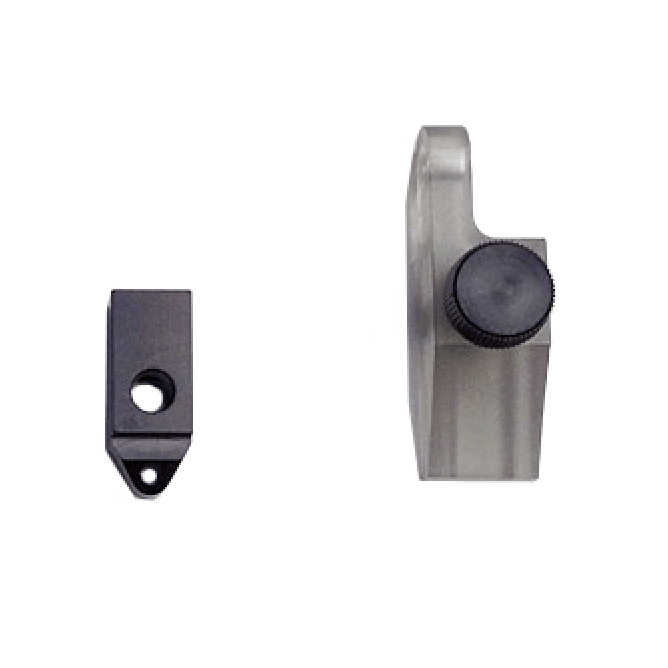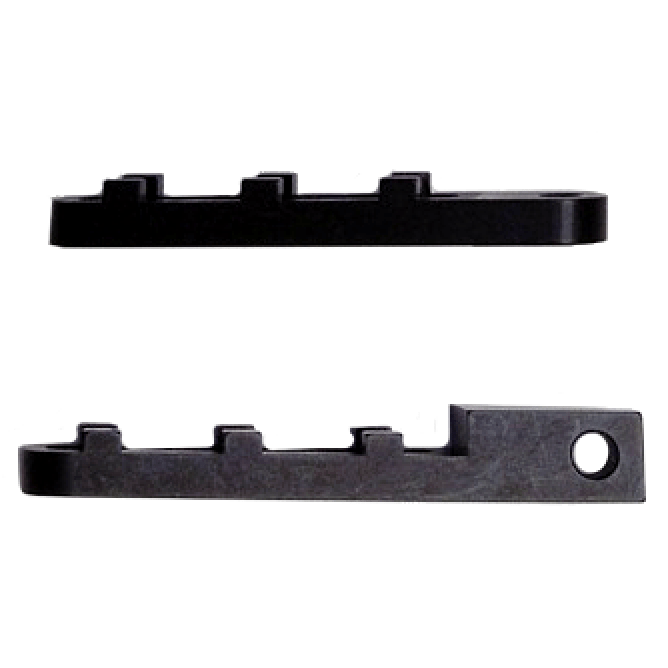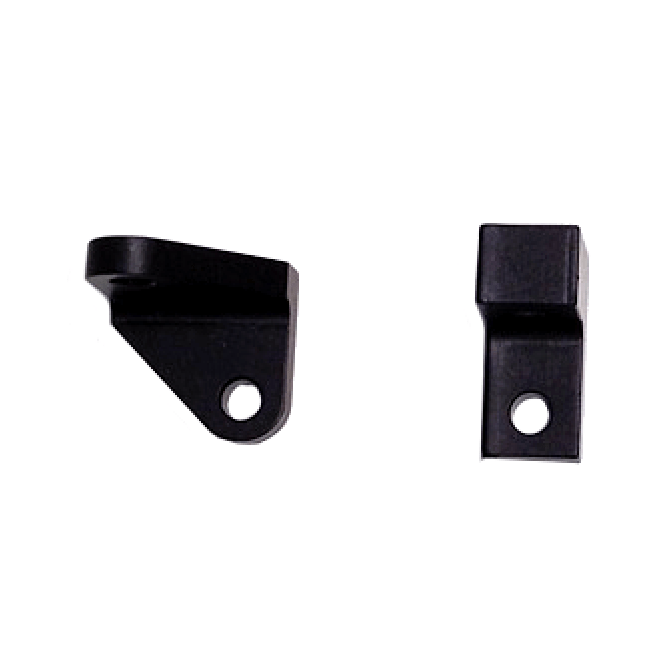 StageHands™
Starting price for a set of three.
Need a hand?
AutoMate Scientific introduces StageHands™ magnetic tool holders for physiology research.
Magnetic base, arms, manifold and tube holders mount everything securely on your microscope stage for electrophysiology and perfusion. The magnetic base of these different StageHands are designed to stick tightly to a steel ring around your perfusion chamber like the QuickStage™, or any steel surface nearby.